50+ Years of tree service Experience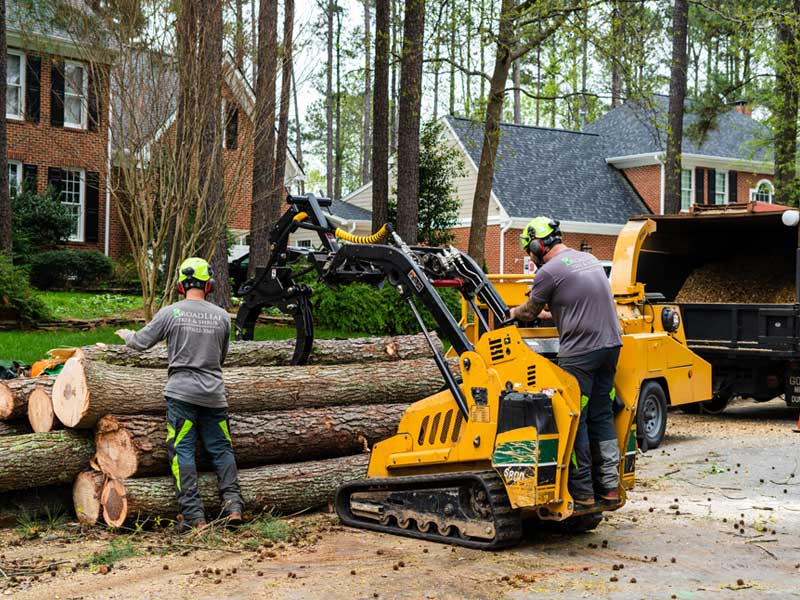 About broadleaf tree & shrub: Getting to the Root of Your Tree Problems
We are glad that you're here to learn about BroadLeaf Tree and Shrub. We are a company who is committed to providing you with outstanding service.
Our professionals have over 50 years of experience in the industry and are dedicated to customer satisfaction. We have certified arborists on staff, and follow all TCIA and ISA guidelines.
Our professionals take pride in what they do; each job is handled with meticulous care and extensive skill, guaranteeing that you get outstanding end results. Our ultimate goal is to make sure you get the expert service you deserve.
Our Triangle Area based tree removal and tree pruning service offers a range of benefits that make it the best choice for anyone in need of tree care.
The BroadLeaf Tree & Shrub Team Offers...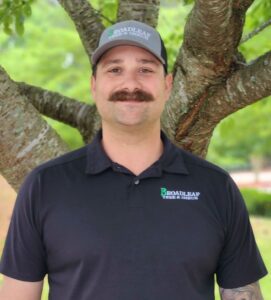 blake's role at broadleaf
At BroadLeaf, Matt handles all phases of production. He is involved with all of our jobs, from start to finish.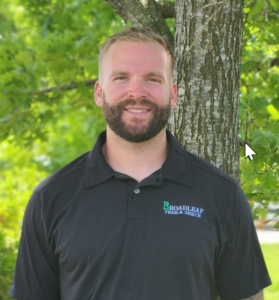 Larry's role at broadleaf
Larry remembers wanting to work with trees in some capacity since he was 10 years old. What started as wanting to be a forest ranger, turned into being an Urban Arborist.
He attended college for forestry which led to a 30-year career into arboriculture with a focus on tree care, specializing in pest management, soil care, diagnostics & tree health consultations.
This has now expanded into anything related to trees and the ecology surrounding trees such as, mycology & soil science.